Grow with us
Our talented and motivated team forms the foundation of our success. As we always set new goals and challenges for ourselves, we are seeking new team members to help write our success story. Take a look at our online career portal and become a part of our puzzle!
Apply now
Our team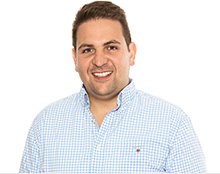 Tarek Kessler
CEO
at DP since 2012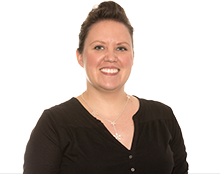 Jennie Wåge
COO
at DP since 2011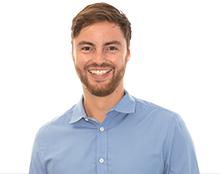 Florian Eckelt
CMO
at DP since 2014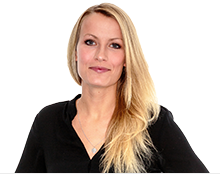 Julia Braun
VP Administration
At DP since 2009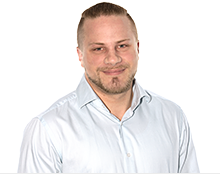 Jonathan Matzker
VP Consulting
at DP since 2011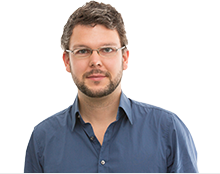 Tino Schrader
VP Product
at DP since 2010
Successful
Online Marketing since 2007
Digital Performance is a dedicated and fast-growing Internet company based in Berlin. We are building the world's most sophisticated marketing machine in online entertainment. In particular, this includes online marketing services that focus on Search Engine Optimization (SEO), Search Engine Advertising (SEA), Affiliate Marketing and Media Buying, as well as Conversion Rate Optimization (CRO) and IT Infrastructure.
DP is part of iVentureGroup
Digital Performance is part of the iVentureGroup group. With a focus on marketing and technology, we use our synergies and improve them continuously. An overview of all portfolio companies and the vacancies of corporate group can be found here:iVenture Portfolio